Previous Concert Venues
Sault Community Theatre Centre
Sault Ste. Marie, Ontario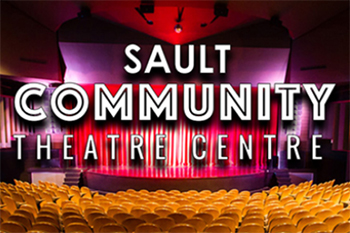 Shenkman Arts Centre
Ottawa, Ontario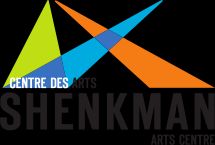 First Ontario Performing Arts Centre
St. Catharines, Ontario

Kiwanis Theatre
Chatham, Ontario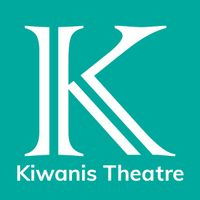 Stockey Centre for the Performing Arts
Parry Sound, Ontario

NewRoads Performing Arts Centre
Newmarket, Ontario

FRASER AUDITORIUM
Sudbury, Ontario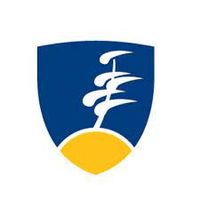 Sudbury Theatre Centre
Sudbury, Ontario

Showplace Performance Centre
Peterborough, Ontario

The Historic Gayety Theatre
Collingwood, Ontario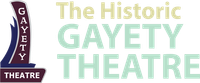 Stirling Festival Theatre
Stirling, Ontario

Roselawn Theatre
Port Colborne, Ontario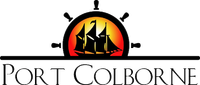 Orillia Opera House
Orillia, Ontario

Victoria Jubilee Hall
Walkerton, Ontario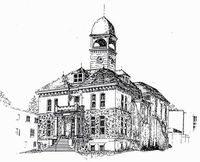 Orangeville Opera House
Orangeville, Ontario

Concert Hall at Victoria Hall
Cobourg, Ontario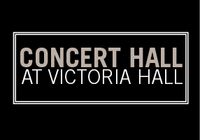 Blyth Memorial Hall
Blyth, Ontario

Aeolian Hall
London, Ontario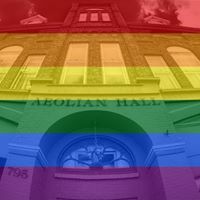 John Elliot Theatre
Georgetown, Ontario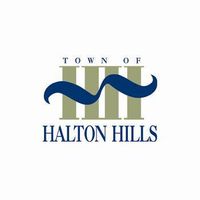 Academy Theatre
Lindsay, Ontario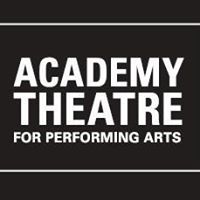 Midland Cultural Centre
Midland, Ontario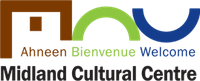 Oshawa Little Theatre
Oshawa, Ontario

Fergus Grand Theatre
Fergus, Ontario

Lighthouse Festival Theatre
Port Dover, Ontario

Meaford Hall
Arts and Cultural Centre
Meaford, Ontario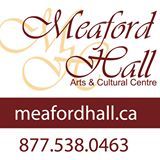 Five Points Theatre
Barrie, Ontario

Marsh Street Centre
Clarksburg, Ontario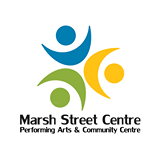 Webequie First Nations (Fly in show)
At "The Ring Of Fire"
Northern, Ontario.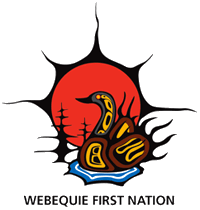 The Grand Theatre 
Kingston, Ontario

First Nations Day Concert
Beausoleil First Nation
Christian Island, Ontario.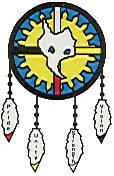 Lancaster Park Outdo Resort
CornwaOnta
Sanderson Centre for the Performing Arts
Brantford, Ontario.
"Christmas in Nashville at The Grand Ole Opry" - Ward Cornforth as Johnny Cash
(Millennium Productions) 
Blyth Memorial Hall
Blyth , Ontario.
"Christmas in Nashville at The Grand Ole Opry" - Ward Cornforth as Johnny Cash
(Millennium Productions)